There are many different types of National Certificates which caters for leaders is particularly beneficial to a business. Leadership training works to improve the skills of managers, and senior level staff and results in better decision making and informed and intelligent strategies to power the business.
Today's fast-paced and bustling world requires the modern worker to become a jack-of-all-trades. But, rather than spending a lifetime studying degrees and higher qualifications, short courses can give you the opportunity to update your skill set in only a fraction of the time.
unlocking job prospects
keen to learn and sharp.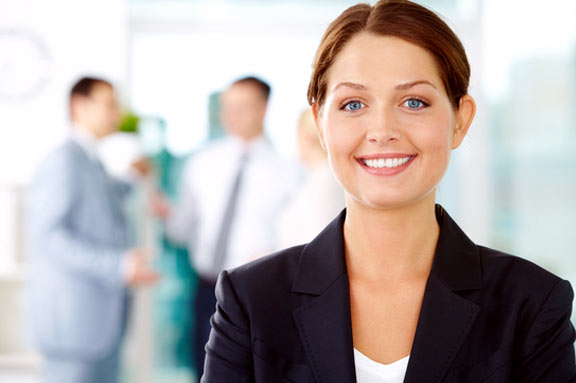 In the current economic climate, many companies find training and development opportunities to be too expensive and decide against paying out. However, corporate training is highly beneficial to both organisation and individual employees; the ample benefits make the cost and time invested in training truly worthwhile.
Increased Performance
Increased Productivity
To find out about our next intake, kindly call the call center
0861961961 or whats'app to 0718374853