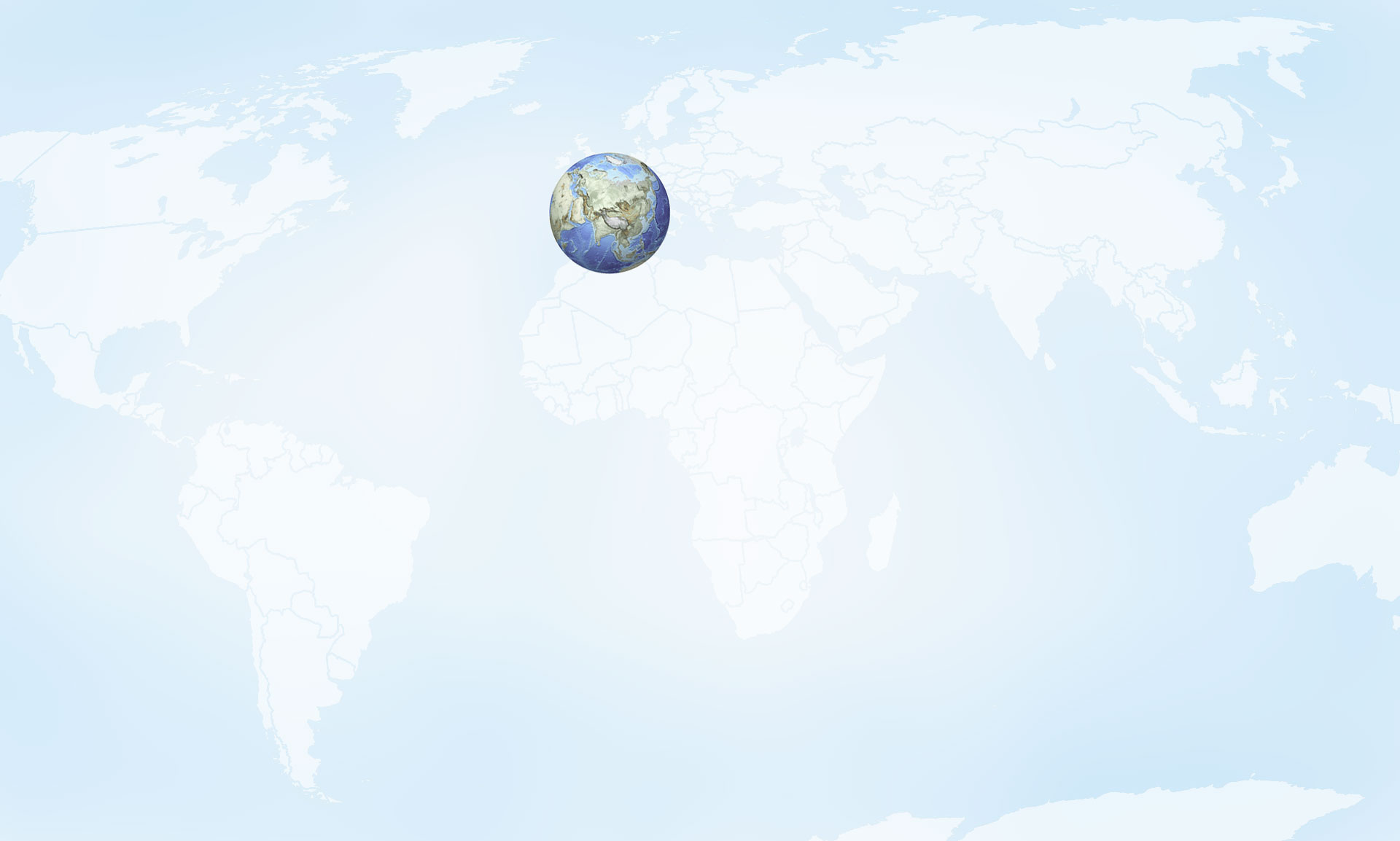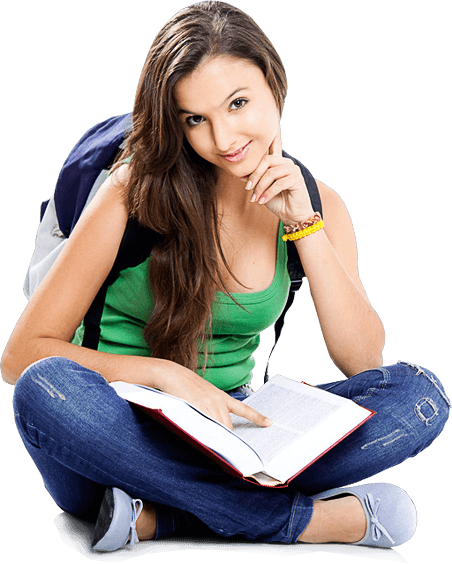 ---
Why study with us?
Cornerstone supreme is established as one of the South African leading private institute in a Contact Centre industry .we have over 300 courses that you can tailor to your ambitions and interest. . From the Day it has been established up to now, Cornerstone have assisted more than 500000 students in term of Jobs.
Company on the monthly based request our students for interview because of the quality of our training. Academic life at Cornerstone is challenging, innovative and rewarding.
Our students learn from leading teacher who are driven by creativity and curiosity. Adding to the above, Cornerstone supreme is accredited by SETA and BANKSETA.
---
---
Group lesson in pleasent atmosphere
Lessons with native
speakers
Real talk. Real life
situations
100% satisfaction
guarantee
The Call Centre management and staff continuously work with us to understand our business and this enables them to provide professional backup services. We have established a partnership based on trust and understanding. Any concerns are dealt with immediately effects and because we have worked together to ensure The Call Centre's CSRs have information readily available, any concerns are minor and easily remedied.

Your Property Matters Limited has been managing bodies corporate for 16 years and for the last five years have been a client of The Call Centre. We have been most satisfied in the way that The Call Centre has handled our after-hours calls, particularly with the experience shown in their judgement and decision making. We would have no hesitation in recommending The Call Centre with whom we see ourselves in a long term relationship.

I think it's about time that I send an email to thank you and your team for such a fantastic service. Stephane was also very impressed on how you picked up on the number of live kits the other day when the system dropped. Since The Call Centre took over the service I've never received a complaint from people. Simply amazing!
To find out about our next intake, kindly call the call center
(011) 038 6367/( 011) 038 6630